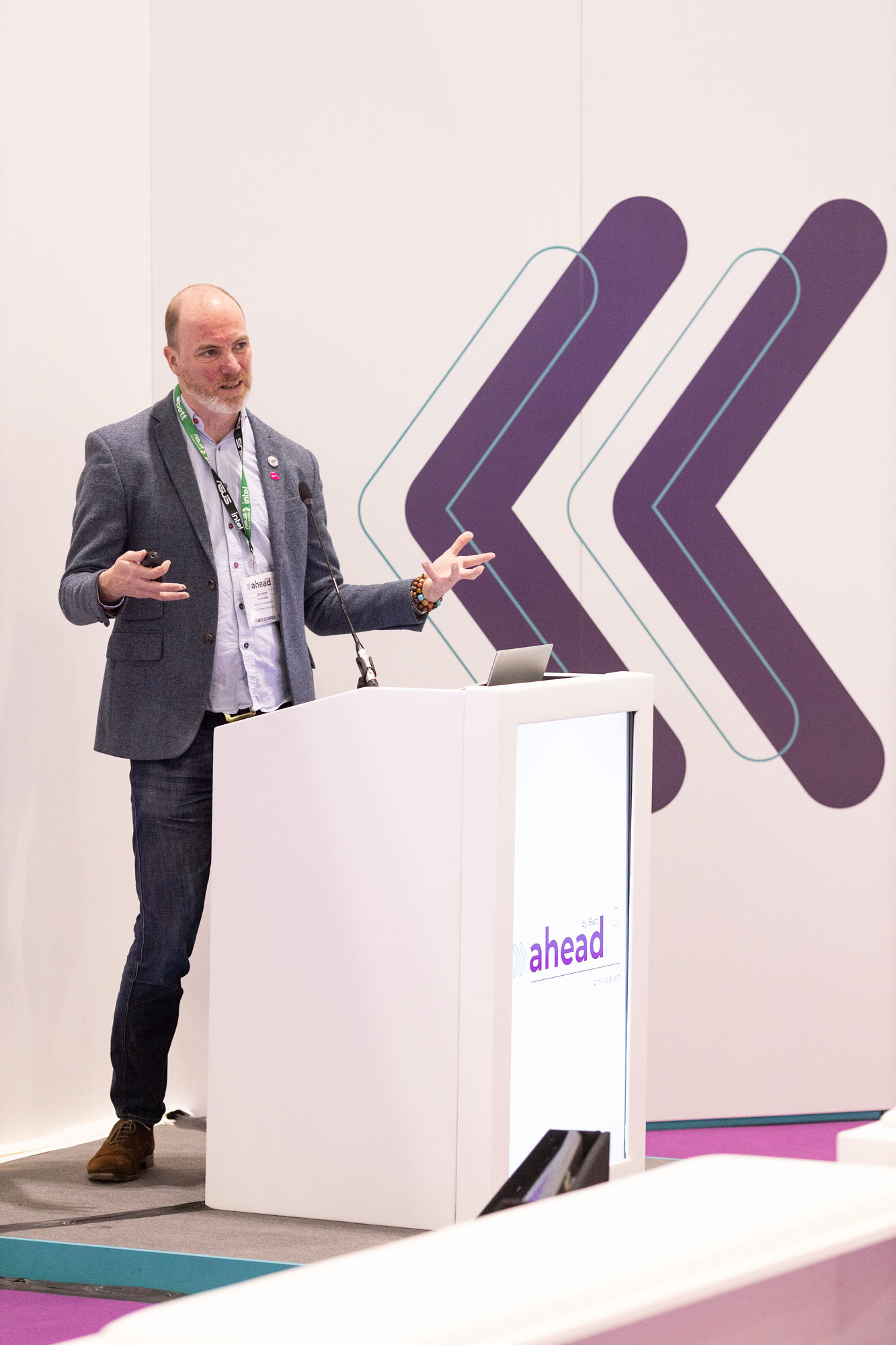 I am an Independent Consultant adept in managing equality, diversity & inclusion, primarily across the education sector for over 15 years. As an Independent Consultant, I apply my skills, knowledge and expertise in equality, diversity and inclusion. I specialise in the delivery of inclusive teaching and learning reviews, disability confidence reviews, training and consultancy and am currently working with several Universities in England, Scotland and Wales.
I am adept in devising both strategic and operational approaches in ever-evolving and challenging circumstances and have a successful background working with some of the best universities in the world including Oxford, York and the Education University of Hong Kong, as well as other large organisations.
I am the former Vice Chair of the National Association of Disability Practitioners and Board Member of AMOSSHE (UK Student Services Learning Organisation).
At the University of Oxford, I developed, collaborating with colleagues, a nationally recognised mentoring service for students with mental illness, chronic conditions and Autism. During this time I was Chair of Trustees for a fantastic charity K.E.E.N. which brought together University students and disabled young people to participate in sport.
At the University of York, I was Director of Student Support.
I was heavily involved in the 'Student Mental Ill-health Task Group' which had national impact and was arguably a catalyst for UUKs recent student mental health initiatives.
I also have a successful track record in the management of equality-related challenges and experience of crisis management.
I have applied sensitivity and confidentiality in highly upsetting cases as well as implementing well-being and initiatives linked to positive psychology research. At both the Universities of Oxford and York I've led on initiatives on disability, race, gender, religion and belief, Trans issues and various inter-sectional issues.
I have and continue to deliver consultancy, training and seminars on a variety of student support topics in Europe and the Middle East and more recently in Hong Kong as a consultant to the Education University of Hong Kong. I'm a College Fellow at Derwent College, University of York and a Non-Executive Director at the South Bank Academy Trust. I continue to mentor and co-coach a number of individuals who have diverse talent.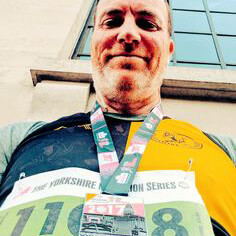 The rest of the time I live in York where I am a house husband, sometimes runner and supporter of Menfulness. I am an unofficial ambassador for Yorkshire Tea.